Apply edge band in one simple glide and one easy click with this trimming tool set!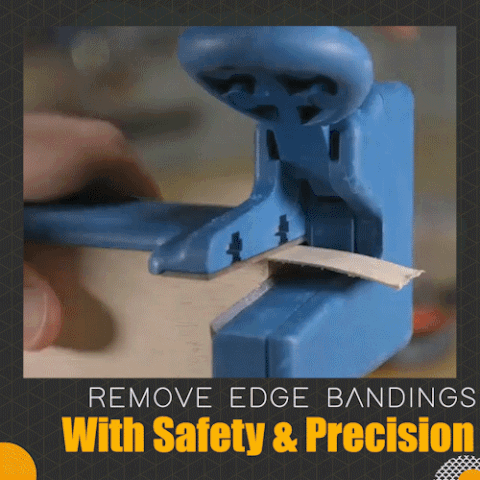 Get the perfectly measured and polished edge band in one simple glide! ! With a build-in spring design, you can easily hold the trimmer to the exact width of your panel and trim away!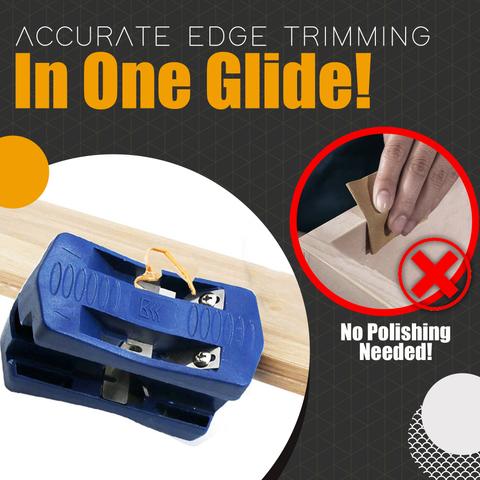 Remove the excessive edge bands in one press with our banding machine! Just align the cutter to the corner of your panel and clip on!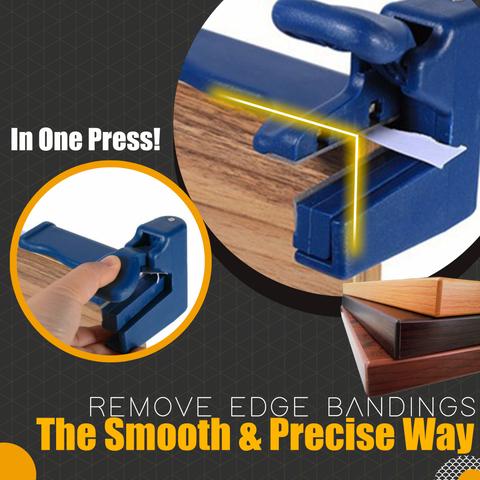 Made with industrial grade engineering design and materials, this set of trimming tools is durably built to last for years to come!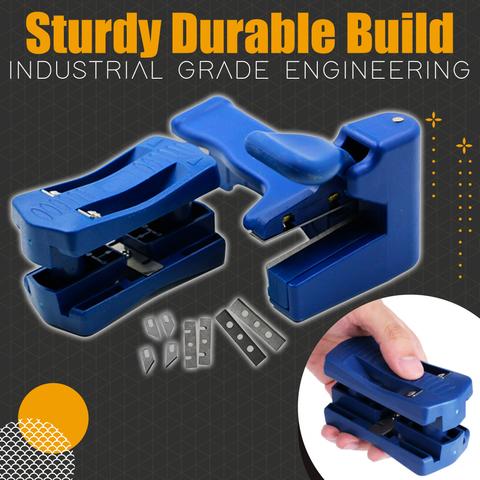 With a flexible build in spring, you can easy press on the trimmer to adjust it to the exact width of your panels for a precise edge trimming!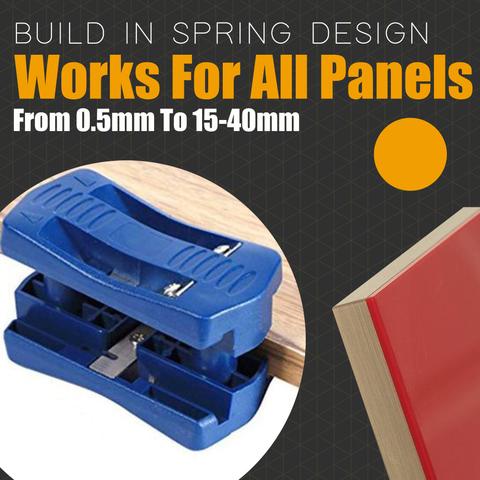 Apply the flawless and natural looking edge bands with our trimming tools for all your wood projects, from doors, tables to simple wood crafts!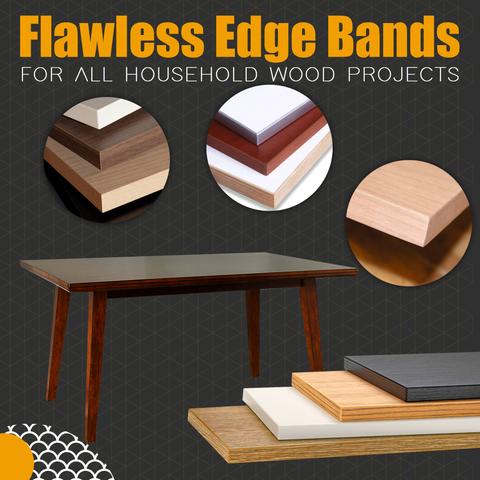 SPECIFICATIONS: 

Edge Band Trimmer

Dimensions: 55* 101*48mm
Weight: 117g
Materials: Carbon Steel Blades, Industrial Level Plastics

Edge Banding Machine

Dimensions:76* 83*138mm

Weight: 207g

Materials: Carbon Steel Blades, Industrial Level Plastics

PACKAGE INCLUDES: 

(Edge Band Trimmer Set)

1* Wood Edge Trimmer
4* Replacement Blades

(Edge Banding Machine Set)


1* Edge Banding Machine

2* Replacement Blades


(

Edge Band Trimming And Banding Full Set

)

1* Wood Edge Trimmer

1* Edge Banding Machine
6* Replacement Blades