✅ SAVE 60% OFF
✅ 100% Money-Back Guarantee
✅ Free Shipping Worldwide On All Orders
HOW DOES IT WORKS ?
Say goodbye to the unsanitary mouthwash cup! With the rotating-faucet new version faucet aerator, the bathroom sink improve to be an all in one conbined with mouth wash cup, bathroom sink and faucet aerator. Chrome-finished surface matches most modern bathroom decoration. Bring fresh new experience.
The dual-function sink aerator is made of high quality material which is durable.It can be used for sink faucet, kitchen faucet, bathroom faucet,etc

Splash filter faucet introduces air into the water stream to produce a larger and whiter stream that is Soft to touch and non-splashing. Suitable for restaurant, laundry & backyard.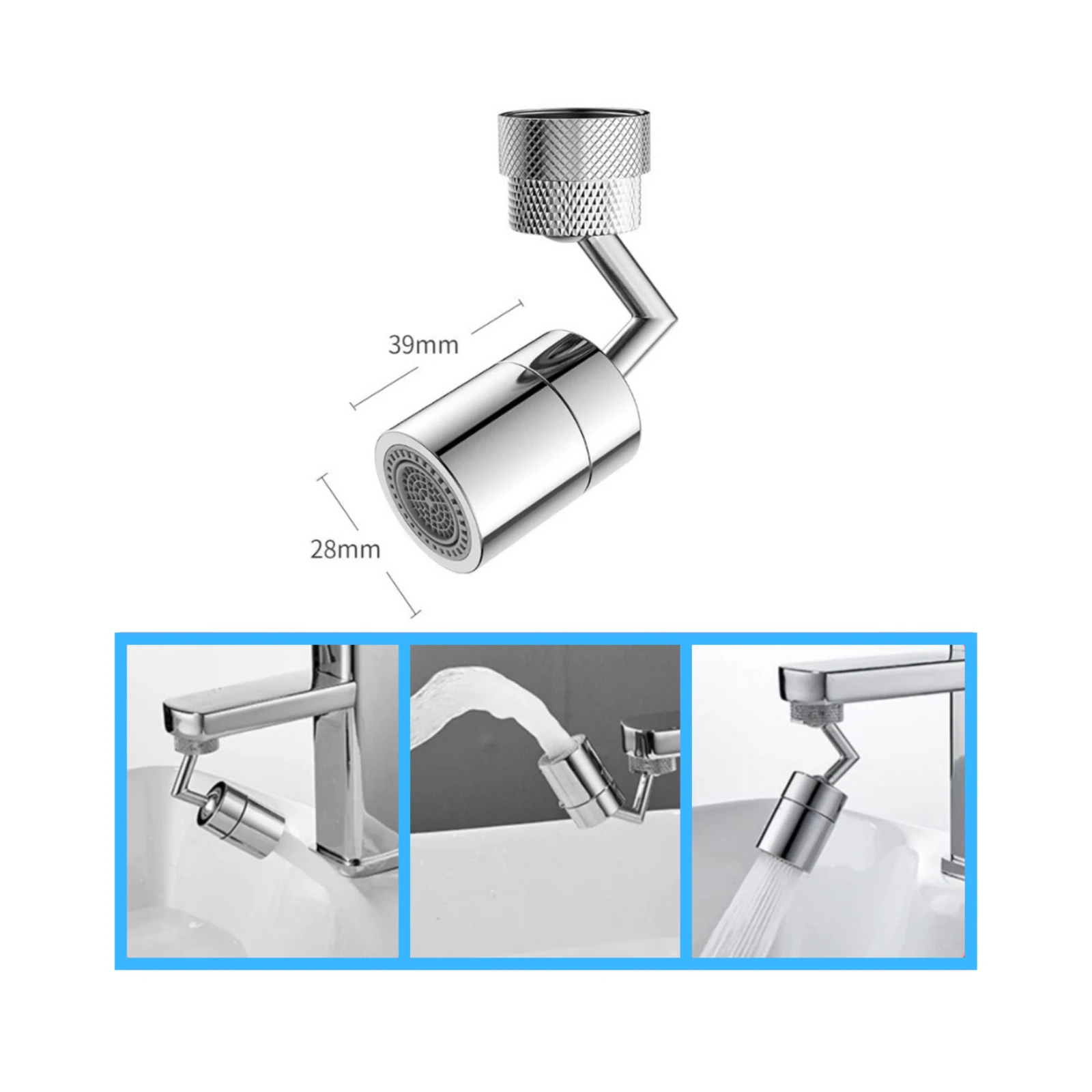 No tools are needed, just make sure your faucet fits the product's dimensions and is ready for use, then put the shower head into the faucet and tighten the holder clockwise to complete the installation.
Support M22(22mm) and M24(24MM)
SAVE WATER AND MONEY
Unlike ordinary faucet bubbler,the rotating faucet can cover 720 degree rotation. 360-degree swivel make the water flow can reach to every corner of the sink that make it is very convenient to washing.
Mr cleanerx faucet aerator is designed from the concept of environmental protection perspective,it can saving water function can save 30% ~70% water compared with standard bubble which can reduce energy cost and save you money.

HOW MANY I NEED
we recommend purchasing 2 or more,a unit for each Bathroom and toilet and also kitchen for ultra saving water and make your routine life more easier.

REFUNDS
At Cliness we strive to ensure our customers are 100% satisfied with the product they have purchased from us. If for any reason, you are not satisfied with the order you have received, are having shipping or product issues, please contact us and our team will assist you right away.
For more information regarding returns please see our refunds & returns page.
CAN WE HELP?
Our team of advisers will assist you in English from Monday to Saturday from 9:00 am to 5:00 pm (Pacific Standard Time)
support@cliness.shop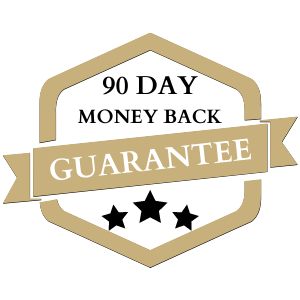 We offer a 90-day no-questions asked money back guarantee on all orders. We make sure all of our customers are 100% delighted with their purchase.