MAKE YOUR SHOES WATERPROOF!
I
ntroducing our new silicone shoe covers. It is made with water-resistant material to protect your shoes from
rain, mud, and snow.

Silicone Washable and Reusable Slip-Resistant Overshoes.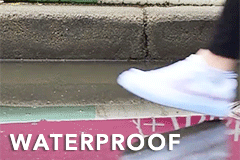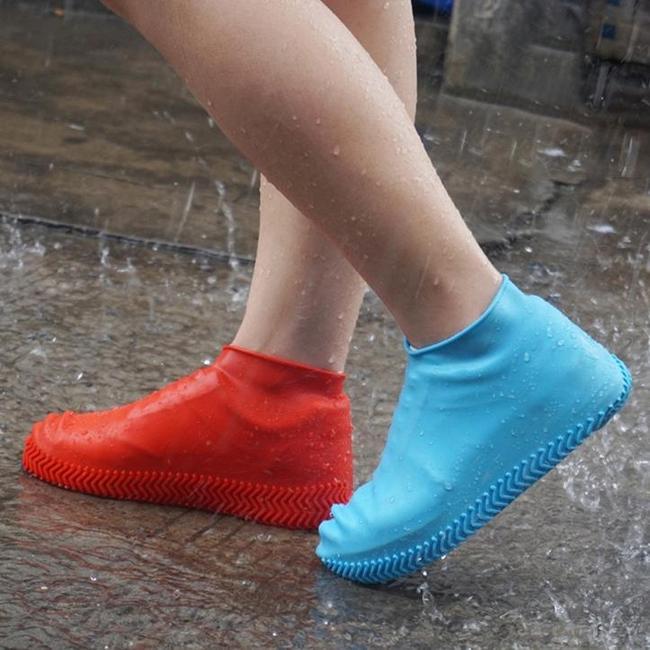 Durable:
An awesome idea for any activity in the rain, construction workers working in the mud, bowlers, hikers, campers, or just anyone looking to keep their shoes clean in bad weather, or rough walking conditions.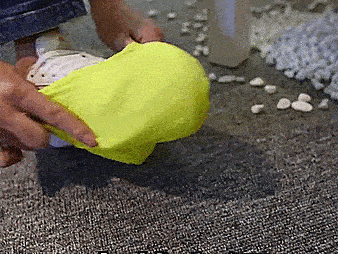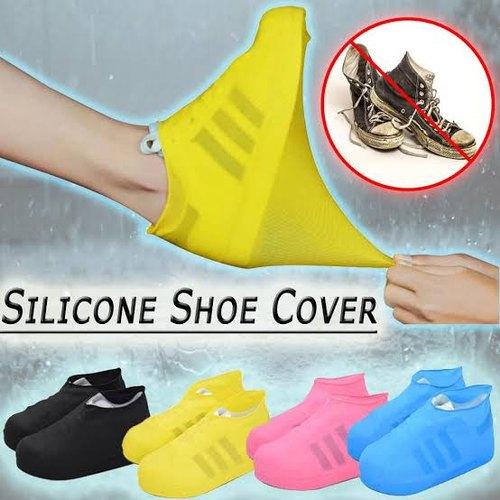 Easy to Use:
The elastic shoe covers are made from super soft and thick silicone, so they're completely waterproof, keeping your shoes sparkly clean and dry no matter what you step into (as long as it's not deeper than your ankles).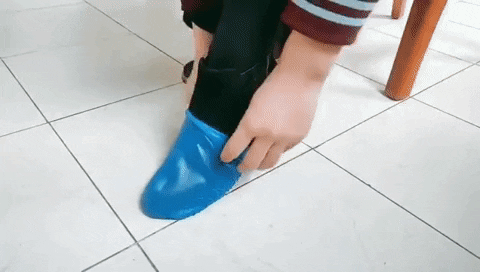 The waterproof silicone shoe covers come in small, medium, or large sizes to fit most standard shoe sizes.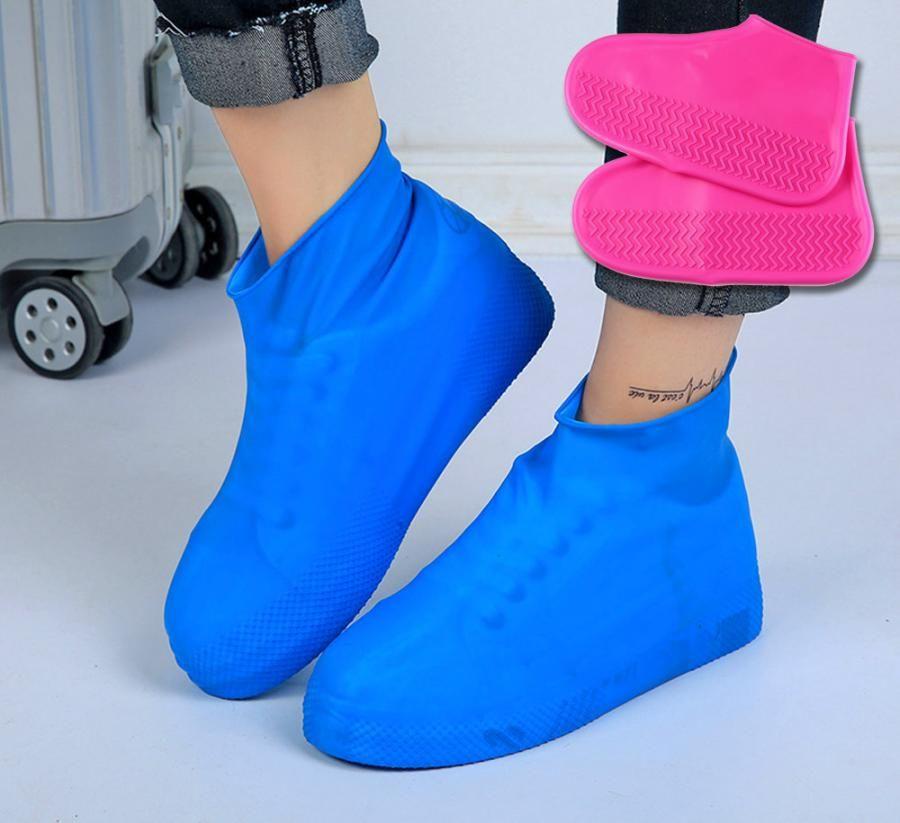 These Waterproof Silicone Shoe Covers effectively protect your beloved shoes from rain, slush, and snow.
Features :
PRODUCT: This PURABELLE waterproof shoe product is made with high-quality Silica gel with long life.
FIT FOR: You can take it anyplace even if on a rainy day, you can go to parties, travel, gardening, hospitals, etc. It is easy to wear but not easy to fall off when you walking due to it has good elasticity and Non-slip.
THOUGHTFUL DESIGN: Your fashion waterproof shoe cover is compact and easy to carry, lightweight foldable to take a small place. So that you can get more space to keep your gadget.
FEET STAY PERFECTLY DRY: These adjustable, protective overshoes will keep you warm and dry. And you will not worried about the arrival of rainy days again.
Qualities:
Made of premium, non-toxic, durable, and water-resistant silicone rubber, these shoe covers are equipped with anti-slip soles to prevent slipping.
Protect your shoes from getting wet and dirty on the rain, slush, and snow days.
100% Portable! Fold and store these shoe covers in your bag or pocket.
Silicone shoe covers are reusable and can be worn comfortably in all kinds of difficult weather conditions.
Size Recommendation: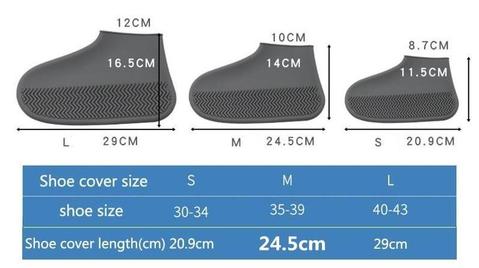 Specification:
Material: Plastic
Color: Multiple
Gender: Unisex
Outsole Material: Silica gel
Size: Free
Is It Disposable: Disposable
Package Include:
1x Waterproof Shoe Cover