If you want to enjoy the gifted quantity,please check this options.Thanks for understanding.

Enhance your performance with the world's most reduced high-tech protective footwear for a natural barefoot feeling in any sport you do!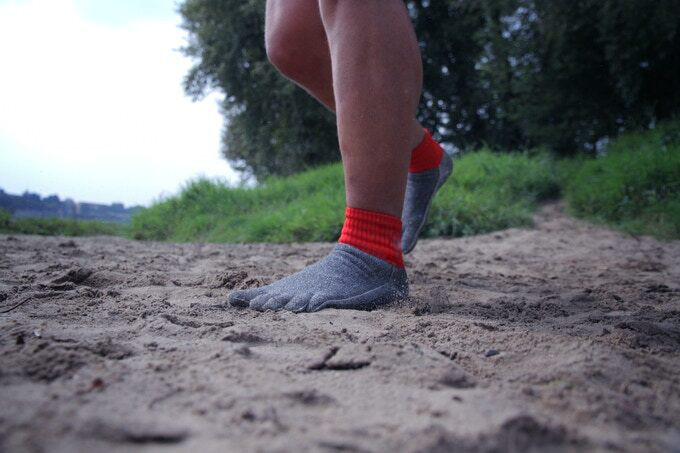 FOLLOWING OUR EVOLUTIONARY FOOTSTEPS
In each of our closets we likely have a surplus of shoes stashed away in our homes. Some commemorate baby's first steps, others don't seem to fit right anymore or look so beat up we wouldn't dare ware them out. Yet for some strange reason we are unable to let go and they just sit there. Some have never been worn waiting to be chosen as the perfect fashion accessory for that special occasion. Others gather in abundance that are especially designed for almost every individualised sport that has ever been played. There is one thing that all this footwear has in common: THEY DISCONNECT US WITH THE GROUND BENEATH US!
The Revolutionary NEW Indestructible Sock--
WORLD'S MOST REDUCED, HIGH-TECH FOOTWEAR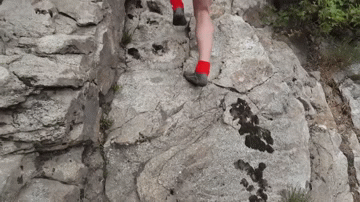 Imagine the freedom of slipping on a one size fits all sock that's better than any shoe and is 15x as strong as steel and ready for anything outdoors. Now it's a reality at an affordable price.
FEATURES
The EcoSock are made from 50% Kevlar (the cut-resistant stuff used in ropes and bullet-proof jackets), 32% polyester, 10% cotton, and 8% Spandex, with eco-friendly PVC laminated in to the sole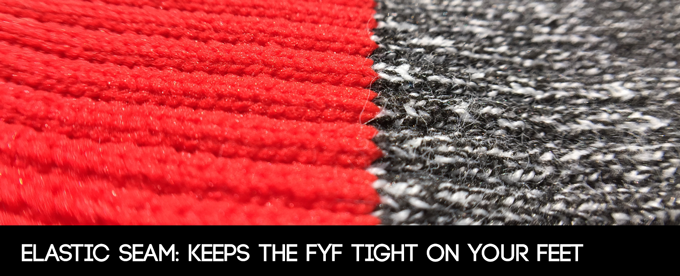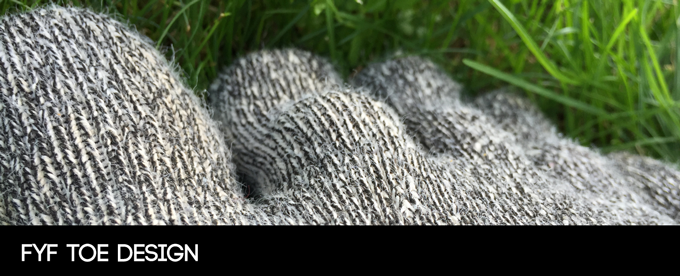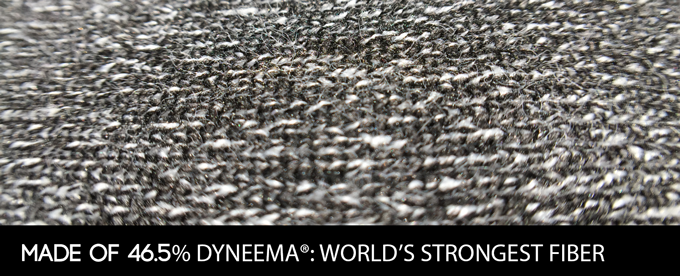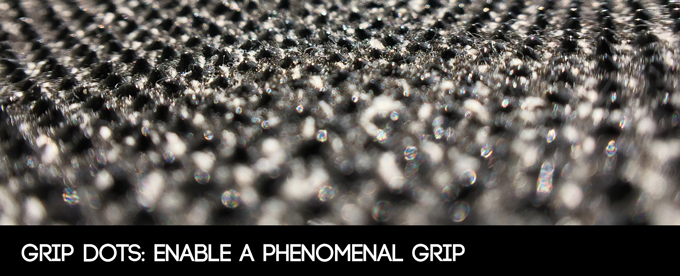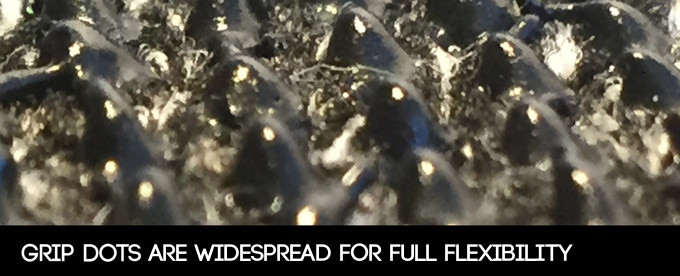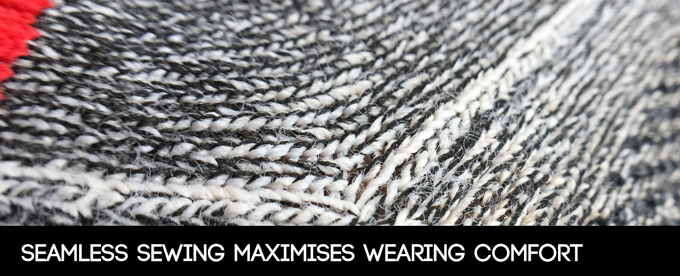 Regain a natural barefoot feeling within your favourite sport. Increase your performance with a new sense of security.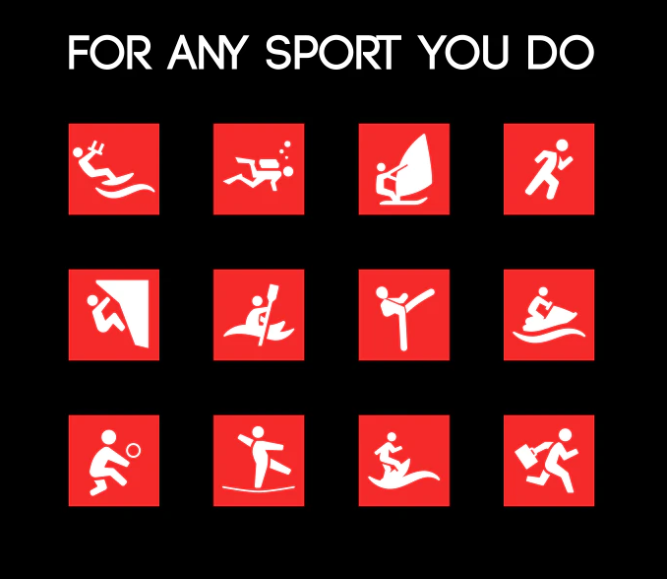 ✔️ Water Proof - Our socks are extraordinarily water-resistant, they are slip-proof when wet and allow for complete protection underwater.

✔️ Puncture/Cut Proof - EcoSocks were created using a blend of high-strength polyethylene fiber Dyneema and Cotton. Dyneema is the most durable fiber in the world, 15 times stronger than ordinary steel.

✔️ Sustainable - Our socks will never let you down; they're ready for any adventure where the terrain is rough and tough.

✔️ One Size Fits All - Each EcoSock is extremely flexible and will fit any size foot, guaranteed, or your money back.

✔️ Comfortable - Our EcoSock is made to be tough while keeping a healthy and weightless fit on your feet.

✔️ Better Than Shoes - Our unique sock takes the durability of steel, and the flexibility and freedom of a sock, and makes for a unique wearing experience that is safe, comfortable, and Super To Wear!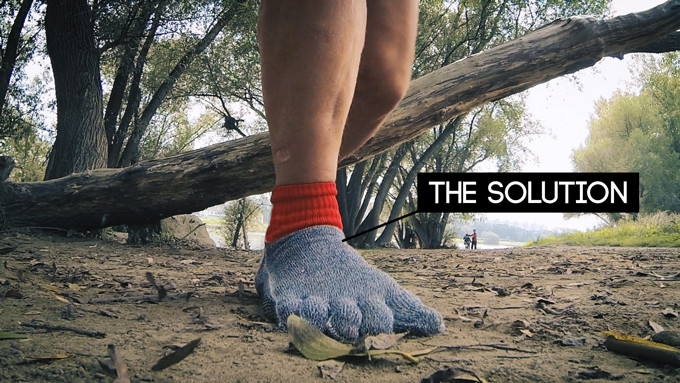 During beta testing We sent out functional prototypes of EcoSock to dedicated athletes around the world, who tested them to their edge..

.. which sport is your passion? ...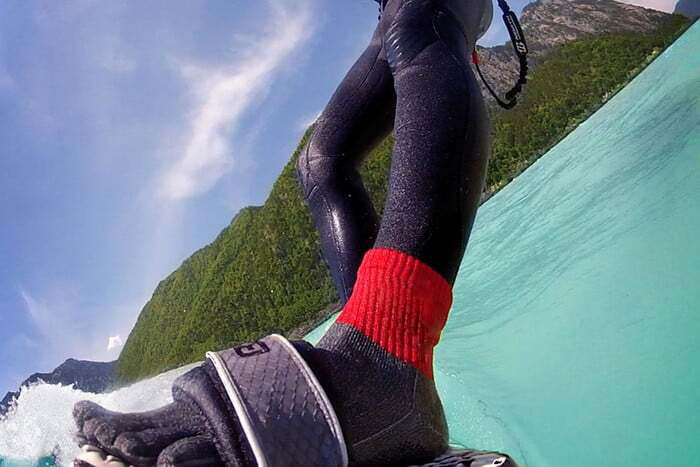 Why Everyone Loves resistant socks

✔️ Hiking/Camping - We make it easy to enjoy the outdoors without keeping your feet trapped inside of a sweaty shoe!

✔️ Water Activities - Our EcoSock is waterproof and slip-proof, which makes it perfect for skiing, diving, and much more.

✔️ Rock Climbing - EcoSock comes ready to grip onto rough surfaces by using hundreds of micro-grooves on the bottom of the sock that allows for the ultimate grip.

✔️ Better Than Shoes - Let's face it, shoes are cool, but limiting, heavy, and hot. People who try our EcoSock talk about how much they wear it compared to their expensive & overprices shoes.
✔️ Machine Washable - Our EcoSock is easy to clean! Just throw them in with all your other normal clothes and keep them smelling fresh.